April Sellers Dance Collective
Formed by April Sellers in 2000, the April Sellers Dance Collective (ASDC) is nationally recognized for their gender-bending, feminist-infused performances. Led by Sellers' choreography and fueled by community participation, the ASDC's work has long explored sexual identity (Jousting, 2014 and In Her Place, 2000), queer feminism (Big Baby, 2014 and Double Drag, 2015), and the vulnerability of the body (The V Project, 2007). ASDC celebrates complex expressions of gender and identity in their highly crafted performances.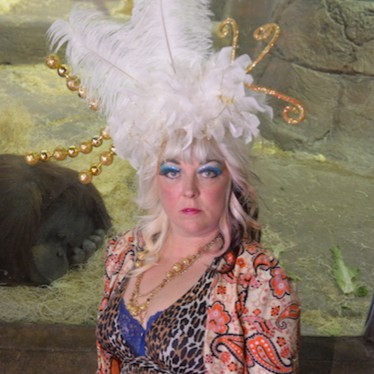 April Sellers
Sellers came to dance and welcomed dance because, as a woman from a small town, dance celebrated alternative voices. In dance, she found a long history of females creating change. In addition to choreography and performing, Sellers is renowned for her workshops, curatorial practice, and community engagements. Through the work of ASDC, she uses dance to tell the stories of her generation and provide a platform for other voices and experiences to be heard.Proclaimed "Best Dance Performance" in 2015 by City Pages (Minneapolis/St. Paul). Sellers received numerous awards including a Sage Award (2006), Minnesota State Arts Board Artist Initiative Grants (2015, 2002), McKnight Fellowship for Choreography (2011). Over the past decade, Sellers has been invited to participate in a number of residencies, including Djerassi Resident Artists Program (Santa Cruz, California), the Maggie Allessee National Center for Choreography (Tallahassee, Florida), and the Boston Center for the Arts.Sellers holds her MFA in Dance from the University of Wisconsin, Madison.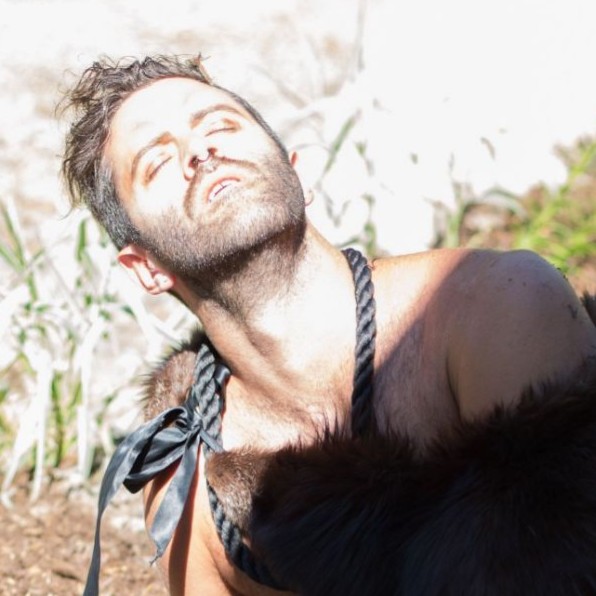 Tim Rehborg
A performer and dancemaker from Minneapolis, Rehborg presents a queer moving body to explore and dismantle the white heteropatriarchy. An improviser at heart, his movement vocabulary draws from yoga, contact improvisation, modern dance technique, and authentic movement. Rehborg has studied with Taja Will, Rosy Simas, Sandrine Harris, Timmy Wagner, Ishmael Houston-Jones, Miguel Guiterrez, and George Stamos. He has shown his work and collaborations locally at Patrick's Cabaret, Bryant Lake Bowl, the Walker Art Center, as well as at DanSpace in New York and Foro Performatica in Cholula, Mexico.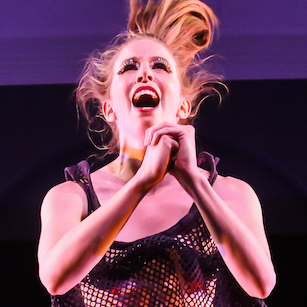 Kimberly Rhyme 
Rhyme began performance early in life. A musician since she was four, she has studied piano, voice, and dance throughout her life. Rhyme has studied with Gerald Casel, Christina Briggs-Winslow, and Maria Gillespie and has attended intensives across the Unites States, including the American Dance Festival and the David Dorfman Intensive. Since joining ASDC in 2013, Rhyme has performed at the Hennepin Theater Trust's "Radical Recess" dance series, Patrick's Cabaret, the Ritz Theater and at Intermedia Arts.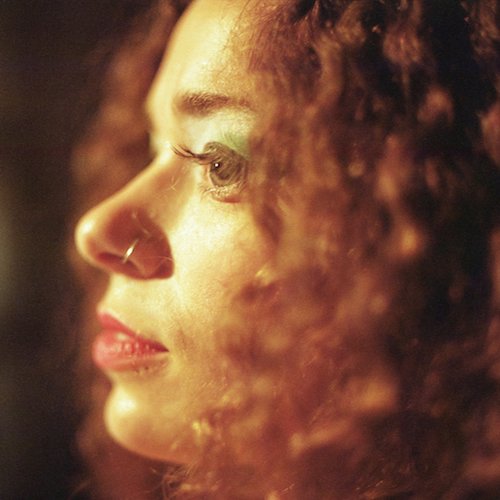 Kara Motta
Kara Motta grew up dancing in Pell Lake, Wisconsin got her BFA in Dance at University of Minnesota and stayed in Minneapolis to collaborate with the wealth of local artist in dance, music and theater. She is one fifth of the collaborative dance making group DaNCEBUMS and has performed works by Time Track Productions, Threads Dance Project, Angharad Davies, BodyCartography Project, Morgan Thorson, Anat Shinar, Aeysha Kinnunen and John Mark Creative.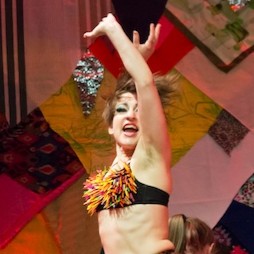 Non Edwards
Edwards grew up on 440 acres in rural Iowa with black Angus cattle, feral farm cats, and a herd of Olde English Bulldogges. A dancer and choreographer invested in improvisation, ever-evolving personal practice, and feminism, her work earned her a nomination for Outstanding Performer at the 2016 Sage Awards. In addition to performing with April Sellers Dance Collective, she dances with Mathew Janczewski's ARENA Dances and Deborah Jinza Thayer/Movement Architecture, choreography solo and collaboratively, and works in dance administration. Before Minneapolis, Edwards was part of the 940 Dance Company, Lawrence, KS.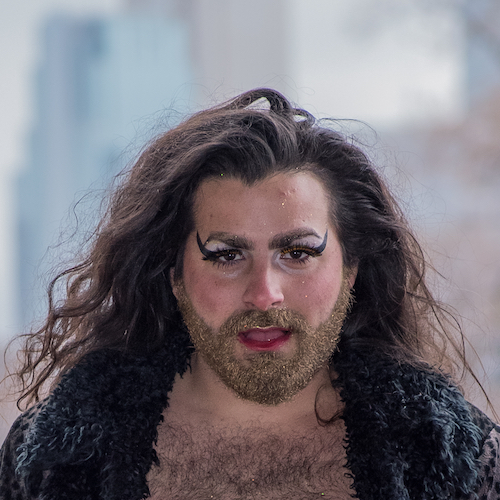 Pedro Pablo Lander
Born and raised in Caracas, Venezuela, Lander discovered the performing arts as a freshman at Winona State University. He is working on unleashing his inner animals with April Sellers in his first season with the company. Before joining ASDC, Lander trained under Gretchen Cohenour, A.T. Moffett, Jacque Paulsen and collaborated with artistic directors Paula Mann, Celia Arguello, Leoni McDonagh, Karis Sloss, Pramila Vasudevan, Magnolia Yang, and Fire Drill. Lander's work was performed at the Walker Arts Center and the Red Eye Theater.